Cosmetic Dentistry Services In Adelaide
A beautiful smile contributes to a better mood, it affects self-esteem, and it allows us to make a good impression on others.
Our cosmetic services include teeth whitening, dental bonding or ceramic veneers, orthodontics through Invisalign treatment, or in collaboration with visiting orthodontists.
We believe that everyone deserves to smile with confidence. We use the latest technology to use your face shape and lip position to create brilliant natural-looking smiles. We will perform a thorough smile assessment to determine which procedures are best suited for you. We offer many treatment options to help personalize and enhance your smile.
Your smile can be enhanced according to your individual needs using one or more of the following procedures: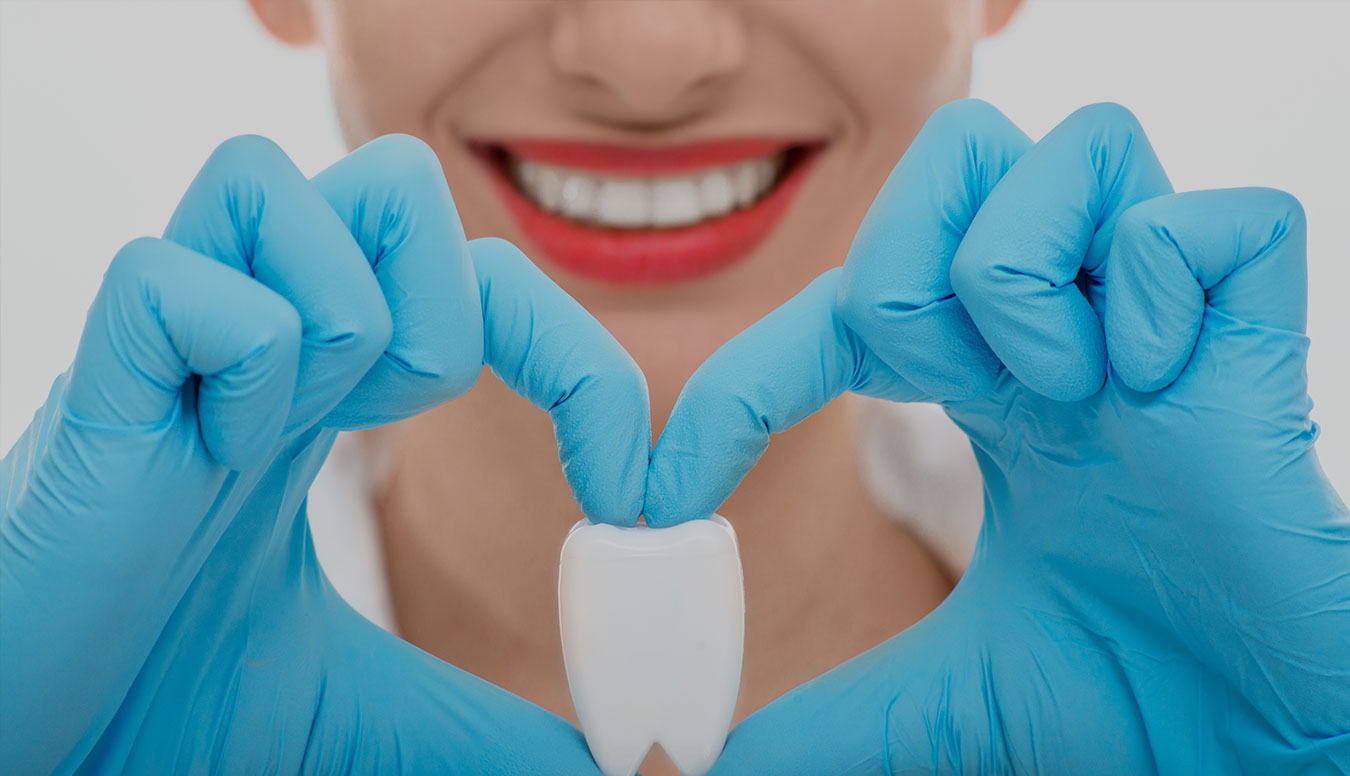 OPENING HOURS
| | |
| --- | --- |
| Monday | 8:30 – 5:30 |
| Tuesday | 8:30 – 5:30 |
| Wednesday | 8:30 – 5:30 |
| Thursday | 8:30 – 5:30 |
| Friday | 8:30 – 5:30 |
| Saturday | 8:30 – 1:00 by appointment |
| Sunday | Closed |
(08) 8353 5111
OFFICE LOCATIONS
Selwyn Proctor
04/03/2021
I have been using the west beach clinic for many years and have always been well looked after.Today they surpassed themselves as I had a problem with an abscess .I am starting Chemotherapy very soon and could not go ahead with treatment.One of the dentists there Doctor A lee agreed to fix my problem the same day.He got around my ongoing medical problems and now I am ready to continue my chemo treatment. Wonderful Dentist
Fantastic Dentist and staff ,very professional and s pleasure to deal with.
Leigh Anderson
26/01/2017
Excellent service. Have a phobia of needles however Dr Leedham has been extremely helpful and cautious when performing work, he is the only dentist I have been able to let give me anaesthetic.
Best Dentist i have been to! Efficient and thorough. Well priced.
Nadene Metcalfe
13/05/2013
Got 2 of my wisdom teeth taken out on separate occasions and was pleasantly surprised. So well looked after.