Dr Sam Jones
Dr. Sam Jones graduated from the University of Adelaide, Bachelor of Dental Surgery degree, in 2010. Having established a practice located in Goolwa on the Fleurieu Peninsular in 2013, he has recently returned to Adelaide to focus on building a professional base closer to home and family.
He has interests in cosmetic and restorative dentistry and particularly enjoys seeing patients improve their overall wellbeing by improving – and then maintaining – their oral care and achieving their dental goals. This may mean eliminating disease or improving appearance. 
Following on from his dental degree, he has travelled extensively to attend further education courses in several aspects of dentistry both internationally and with in Australia.
Outside of dentistry Sam enjoys riding his bike and keeping his young family entertained and busy on weekends.
OFFICE LOCATIONS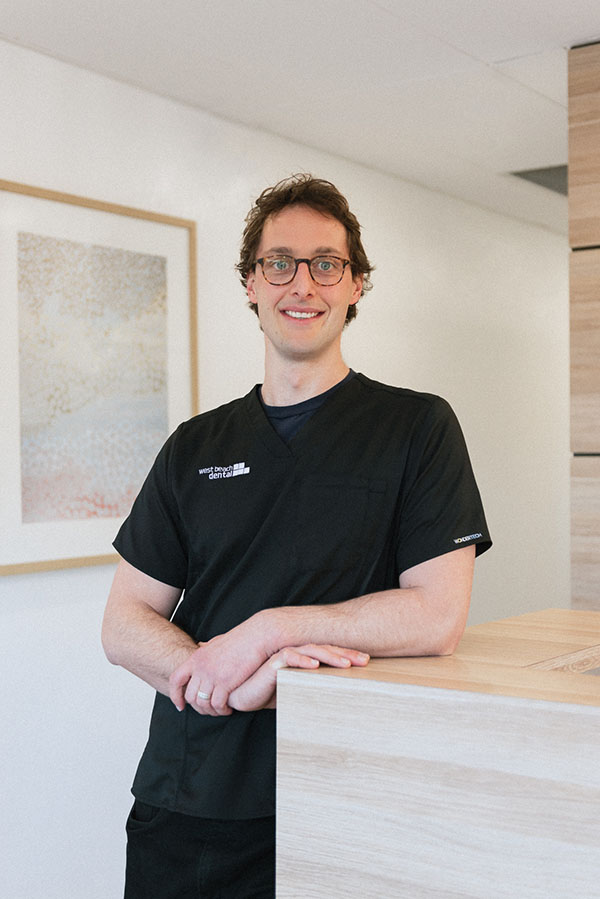 OPENING HOURS
| | |
| --- | --- |
| Monday | 8:30 – 5:30 |
| Tuesday | 8:30 – 5:30 |
| Wednesday | 8:30 – 5:30 |
| Thursday | 8:30 – 5:30 |
| Friday | 8:30 – 5:30 |
| Saturday | 8:30 – 1:00 by appointment |
| Sunday | Closed |
(08) 8353 5111

MEET OUR DENTISTS
Dr Leedham is now pleased to welcome Dr Sam Jones to the team. Dr Jones joins us with 10 years of clinical experience in local private practice. If you have any questions about your dental health or would like to contact us for an appointment time, please either call the friendly staff on 8353 5111
Request An Appointment
If you fill out the form below we will contact you to either confirm the appointment time or to slightly change it and book you in.
We do have an online booking platform so if you want to book an appointment that way you can.