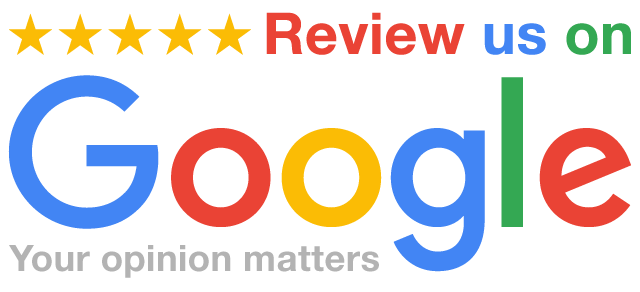 Click the Google link above to leave us a review
Thank you so much for using West Beach Dental for your dental needs – We hope you were happy with our service.
We're so glad you chose us. We value each and every one of our patients and are always trying to improve the experience in our dental clinic as best we can.
To do this we find that reviews from our patients are the best way to get patient feedback and for us to learn how to improve our customer service.
We would love to hear from you, please click the logo above or this link to leave us a Google review.
Selwyn Proctor
04/03/2021
I have been using the west beach clinic for many years and have always been well looked after.Today they surpassed themselves as I had a problem with an abscess .I am starting Chemotherapy very soon and could not go ahead with treatment.One of the dentists there Doctor A lee agreed to fix my problem the same day.He got around my ongoing medical problems and now I am ready to continue my chemo treatment. Wonderful Dentist
Fantastic Dentist and staff ,very professional and s pleasure to deal with.
Leigh Anderson
26/01/2017
Excellent service. Have a phobia of needles however Dr Leedham has been extremely helpful and cautious when performing work, he is the only dentist I have been able to let give me anaesthetic.
Best Dentist i have been to! Efficient and thorough. Well priced.
Nadene Metcalfe
13/05/2013
Got 2 of my wisdom teeth taken out on separate occasions and was pleasantly surprised. So well looked after.